Do I roam between, among, apart or away? Does it make a difference, so long as I roam?
Nerd Republic
So I guess this is fan fiction, but a more obscure version of it. This was done originally as a short story for a project in an English class a few months ago. The story revolves around a bit character from the movie " 12 Monkeys, "named L.J. Washington… and he came from Ogo.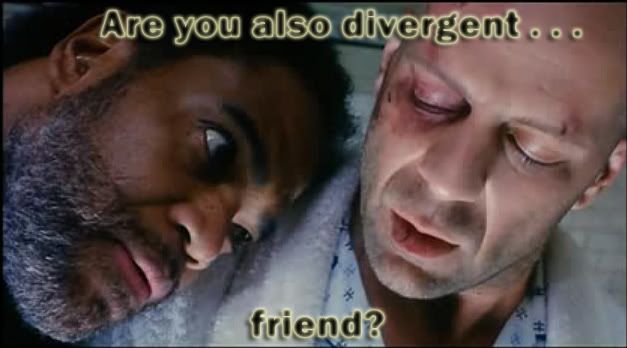 8:06 p.m. at Rainy Day Sanctuary. Monday. The residents shuffle across the tile floors in their socks before bed. Inside the conference room, on the second floor, waits Bob. Calm and tranquil in a metal chair behind a desk, his thoughts drift to a faraway place.
The room's heavy door opens and shuts with a sigh. In walks a face Bob has never seen.
"Mr. Dwayne?"
"Yes, that's me," says Bob.
"Hi, my name is Doctor Obrien. You can call me John if you like. From now on, I will be treating you."
"Great, John. You…
View original post 1,247 more words